Ultrane 526
Ultrane 526
Grip assured, skin protected and unbeatable fingertip sensitivity in very oily environments.
Handling Protection
Gallery
Specific advantages
Unbeatable fingertip sensitivity
Excellent abrasion resistance due to the nitrile coating
Grip and Proof coating ensures an excellent grip in very oily environment . It also reduces muscle strain and boosts productivity
Oilproof, it repels oil penetration and reduce dermatitis
Free of harmful substances: DMF Free
Silicone free to prevent traces, defects on metal sheet and glass prior to painting
Washable 3 times at 40° without any alteration on performances* to extend lifespan, reduce costs and waste
*Tests carried out on unworn gloves (i.e. in new condition) which differs from the reality in the field.
Specific features
Fully dipped glove for better skin protection.
Applications
Automotive/mechanical industry
Handling and sorting small, sharp parts
Handling oily mechanical parts
Machining parts using cutting oil
Mechanical maintenance
Glass industry
Local Authorities (Parks and Public Spaces)
Mechanical industry
Assembly of small oily parts
Maintenance in wet environments (water, oil, greases, hydrocarbons)
Agriculture sector
Standards
CAT. 3

0075

4121A

X1XXXX

ISO 13997:
5N (327g)
Product detail
Material
Nitrile GRIP&PROOF coating
Colour
Black
Interior Finish
Seamless textile support
Exterior Finish
Fully-coated
Length (cm)
23-27
Size
7 8 9 10 11
Packaging
1 pair/bag
12 pairs/bag
96 pairs/carton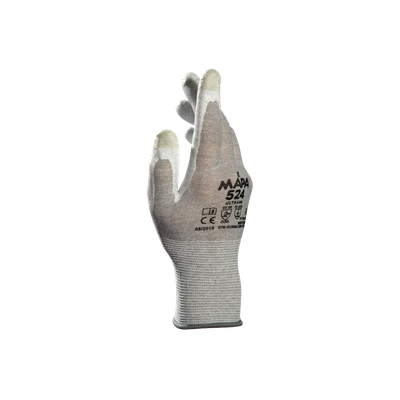 New
Handling Protection
Protection of electronic device from ElectroStatic Discharge (ESD)
To contact us
If you would like to ask us a commercial question about our products or if you would like to have more technical information about our gloves and their use, please fill out one of the forms proposed below.


Documentation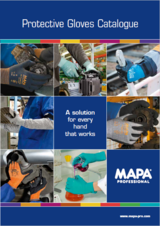 All documents