Our caring actions initiative
Protection goes to the very heart of our business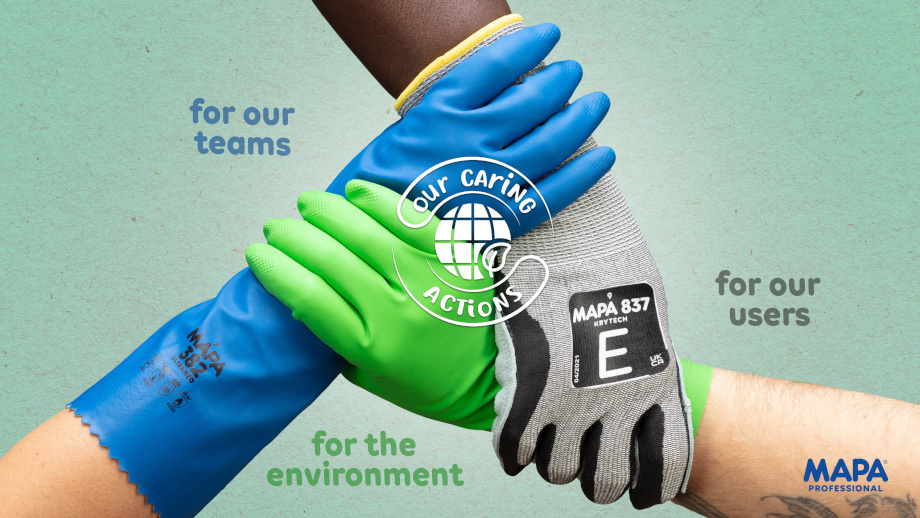 MAPA PROFESSIONAL is embarking upon a Corporate Social Responsability initiative with brand- specific commitments related to its mission and activities.
In line with our CSR initiative OUR CARING ACTIONS and the 2025 strategic plan, we have set 9 commitments based on 3 main pillars: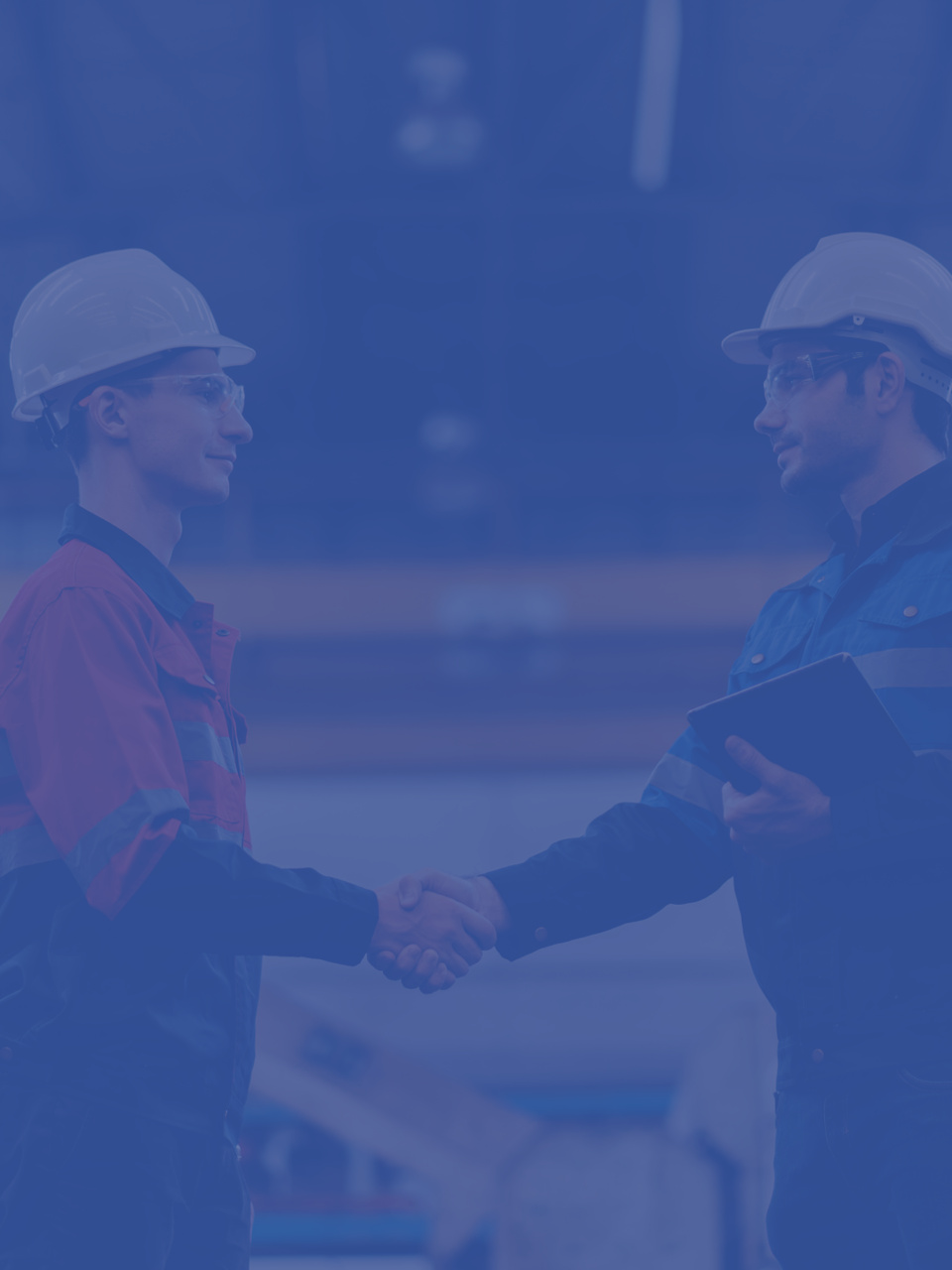 The primary mission of our company is to offer our customers safe, effective products, and thereby caring for users' hands.
Learn more
Time-honoured expertise & know-how
Commitment 1
Product performance that goes beyond standards
Commitment 2
A real command of job-related risks
Commitment 3
To be continually innovating
Commitment 4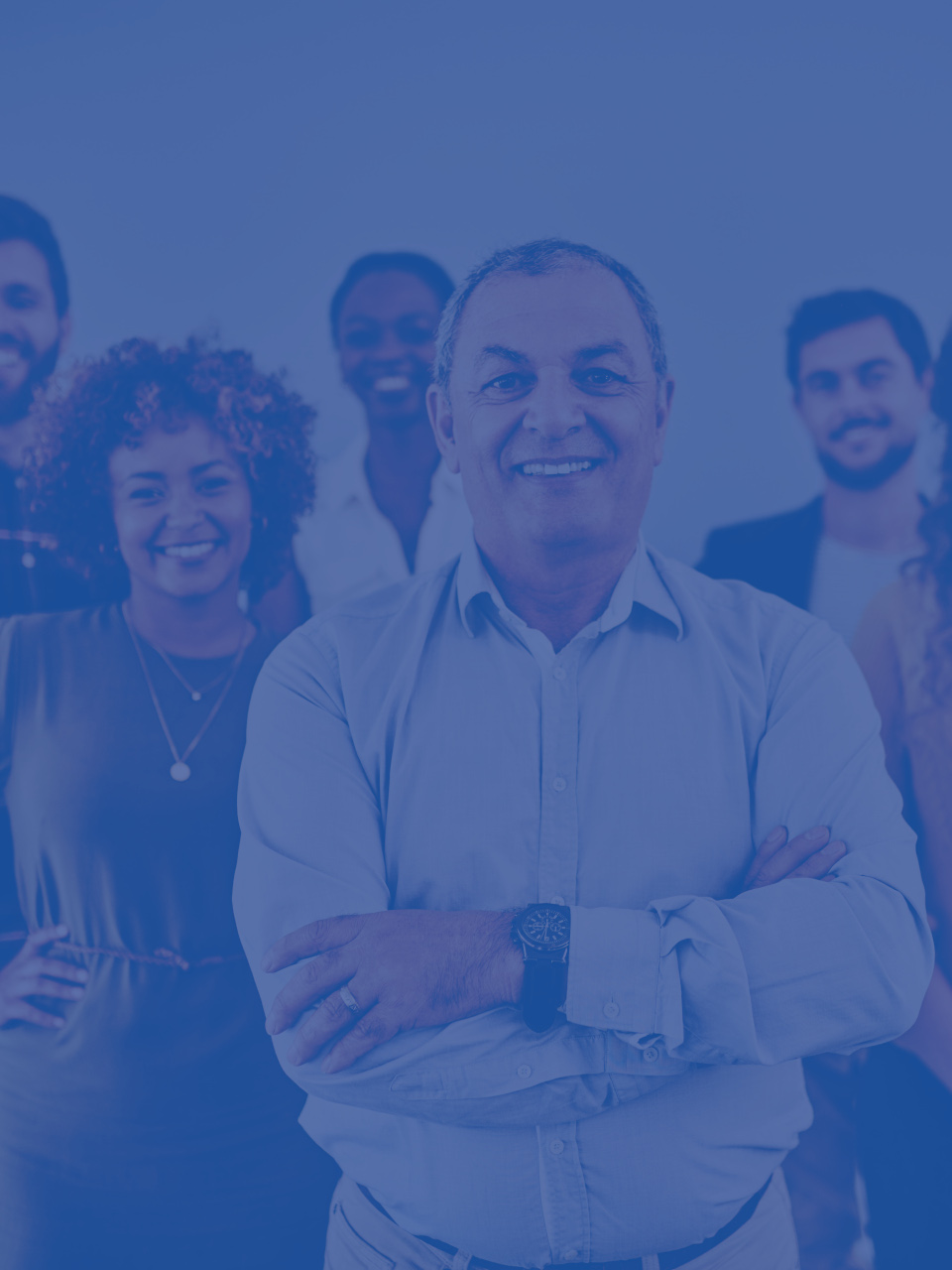 Because our work at Mapa Professional is fundamentally to protect people, we also extend this to our employees and neighbouring communities!
Learn more
Safeguarding and protecting the people who manufacture our gloves
Commitment 5
Ensuring a caring corporate culture
Commitment 6
Getting involved locally
Commitment 7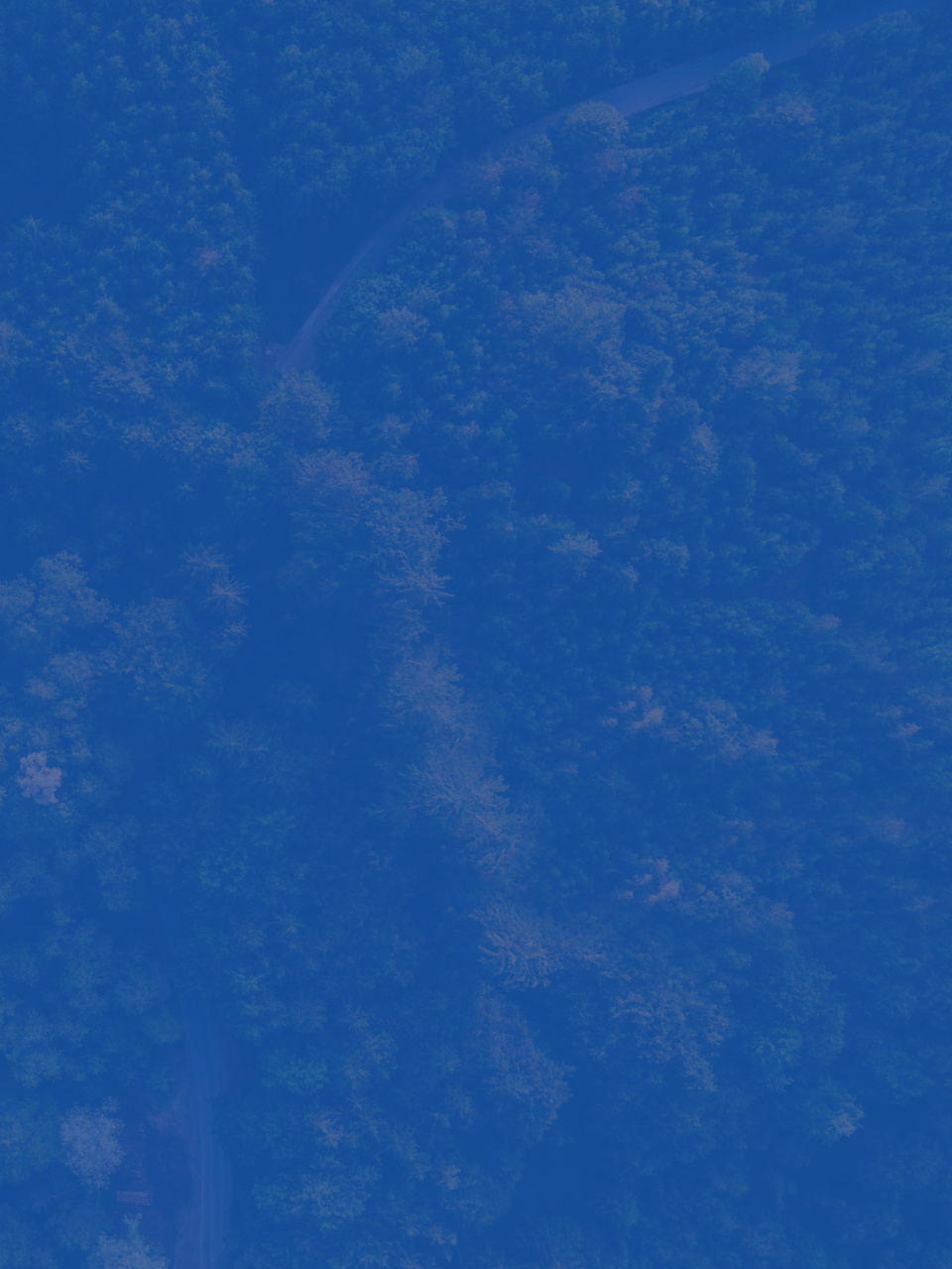 Not only do we care for people, we also care for the environment around us!
Learn more
Reduce our environmental footprint
Commitment 8
Implement our eco-design initiative
Commitment 9
---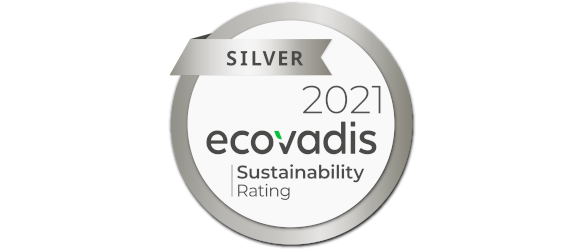 We received the silver medal with a score of 61/100 (our score is higher than 86% or equal to the score of all companies rated by EcoVadis in our industry).