Stamping
Stamping
Metalworking department where flat metal sheets are blanked and formed by a machine-press to give them desired shape.
2 results in your criteria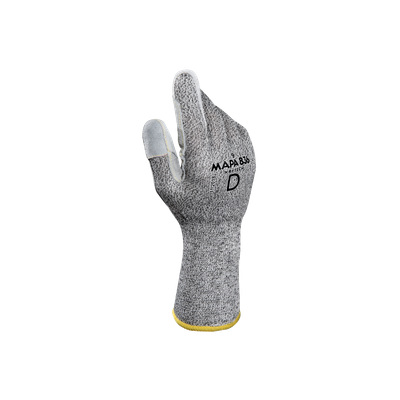 Cut Protection
Excellent cut protection and resistance to wear with optimal dexterity and comfort.
To contact us
If you would like to ask us a commercial question about our products or if you would like to have more technical information about our gloves and their use, please fill out one of the forms proposed below.


Documentation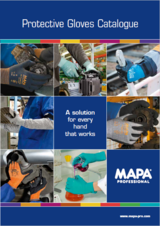 All documents