Care for users
Care for users
The primary mission of our company is to offer our customers safe, effective products, and thereby caring for users' hands.
Time-honoured expertise & know-how
We have been developing protective gloves since 1957 and continually improving our know-how to meet the new demands of our markets. Our raw materials, semi-finished and finished products comply with our Quality policy and are traced, controlled and tested. Our raw materials obviously comply with the REACH regulation. Our factories are ISO 9001 certified (quality management).
---
Our goal by 2025
Develop a decision support solution for our users to offer them better protection and efficiency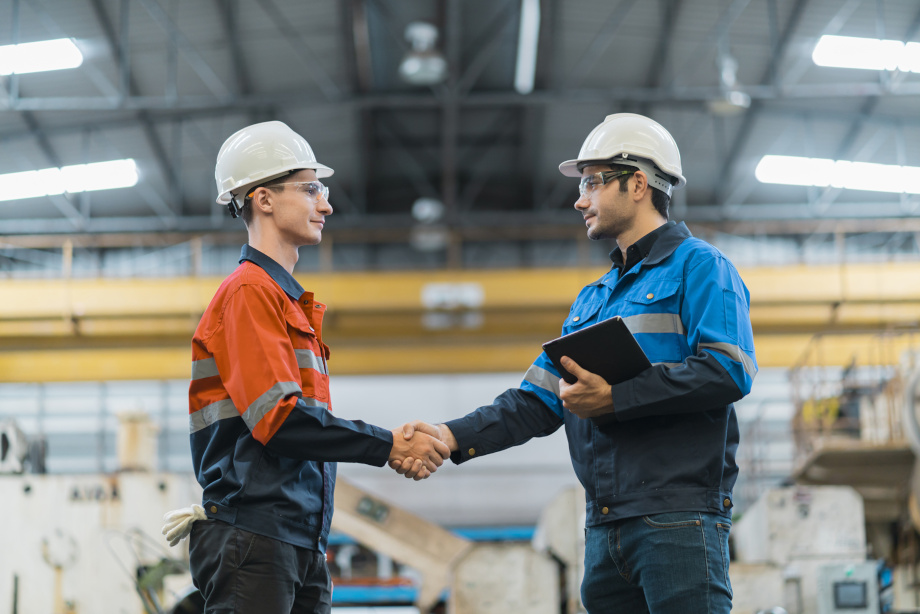 To contact us
If you would like to ask us a commercial question about our products or if you would like to have more technical information about our gloves and their use, please fill out one of the forms proposed below.


Documentation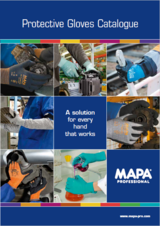 All documents