Discover the new cut range KryTech 610 & 615
Increased safety, comfort & durability
Revision of standard EN 388
This standard applies for glove protecting against mechanical risks, including abrasion, cut, tear, puncture & impact.
Revision of standard EN 374
This standard applies for protective gloves against chemicals and micro-organisms.
MAPA Professional innovation to protect your hands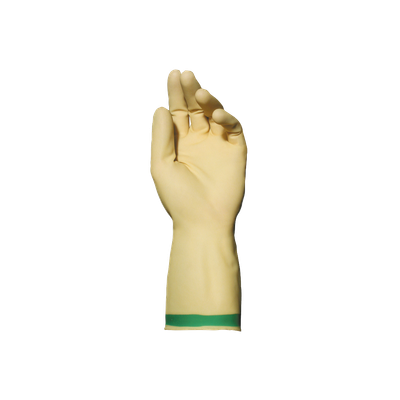 Critical Environments
Triple polymer provides durability and strength with color band at rolled cuff edge to identify size.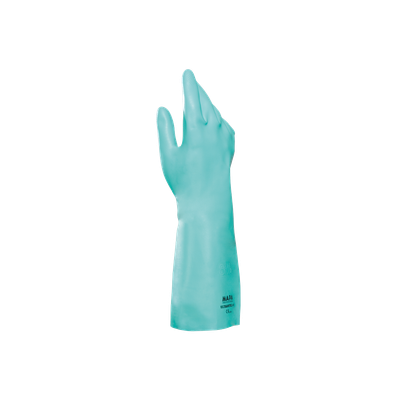 Chemical Protection
Unique Z-pattern grip provide secure handling of hard-to-grasp items
To contact us
If you would like to ask us a commercial question about our products or if you would like to have more technical information about our gloves and their use, please fill out one of the forms proposed below.


Documentation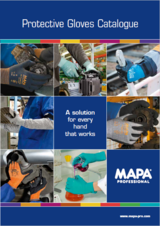 All documents
MAPA news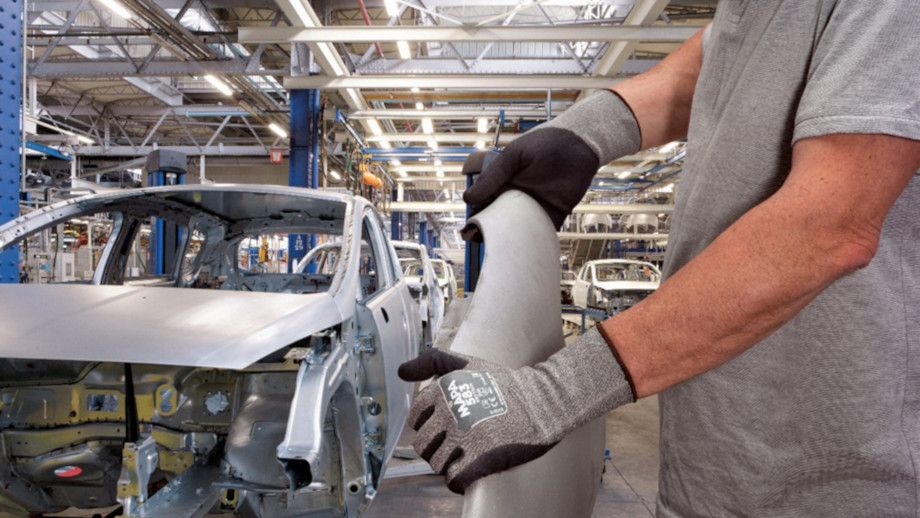 Suppleness, dexterity and breathability with Cut protection: discover our new KryTech 583!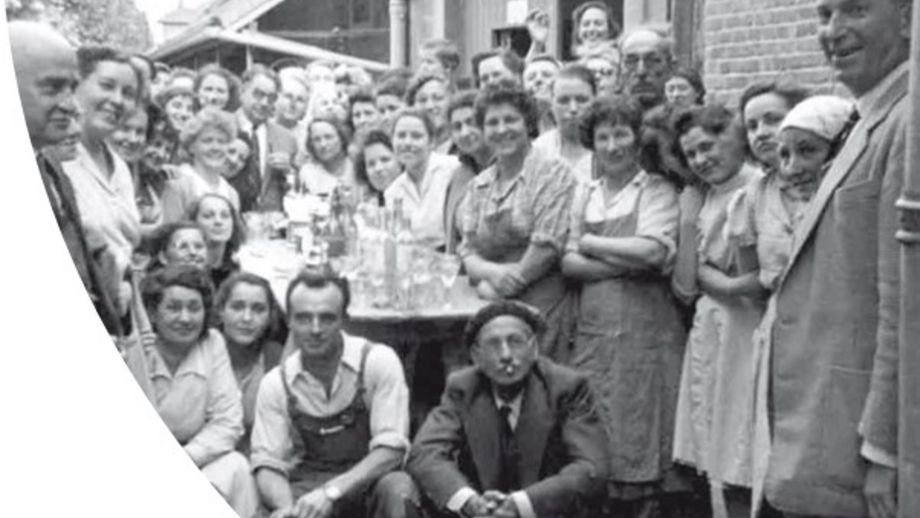 For many years, Mapa Professional innovates to offer the best protective gloves.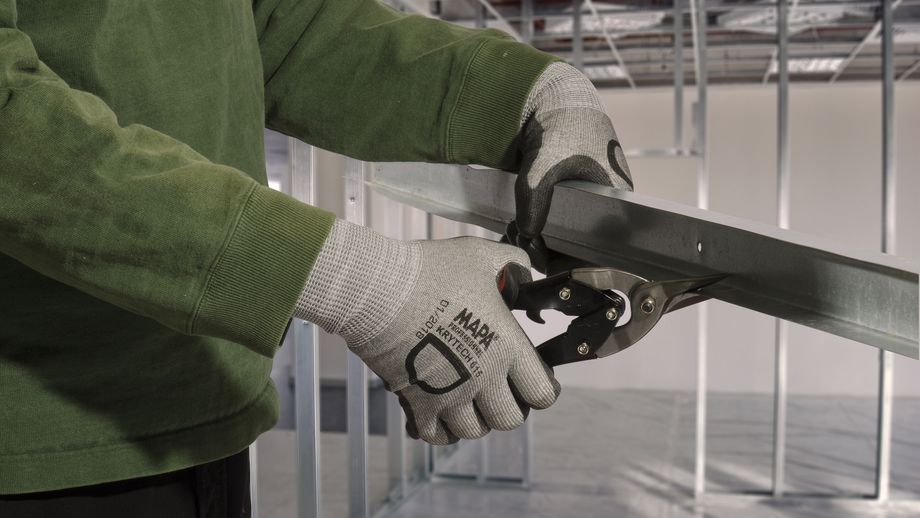 The new cut range combines the need of high cut protection and expectations in term of safety, comfort & durability.
All Mapa news