By protection
By protection
A selection of range according to the Construction Industry.
15 results in your criteria
New
Cut Protection
A cut protection with a maximum comfort.
Cut Protection
Standard protection for intricate handling in reasonably clean environments
To contact us
If you would like to ask us a commercial question about our products or if you would like to have more technical information about our gloves and their use, please fill out one of the forms proposed below.


Documentation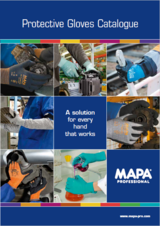 All documents